Photo Magazine Keynote Template - Standard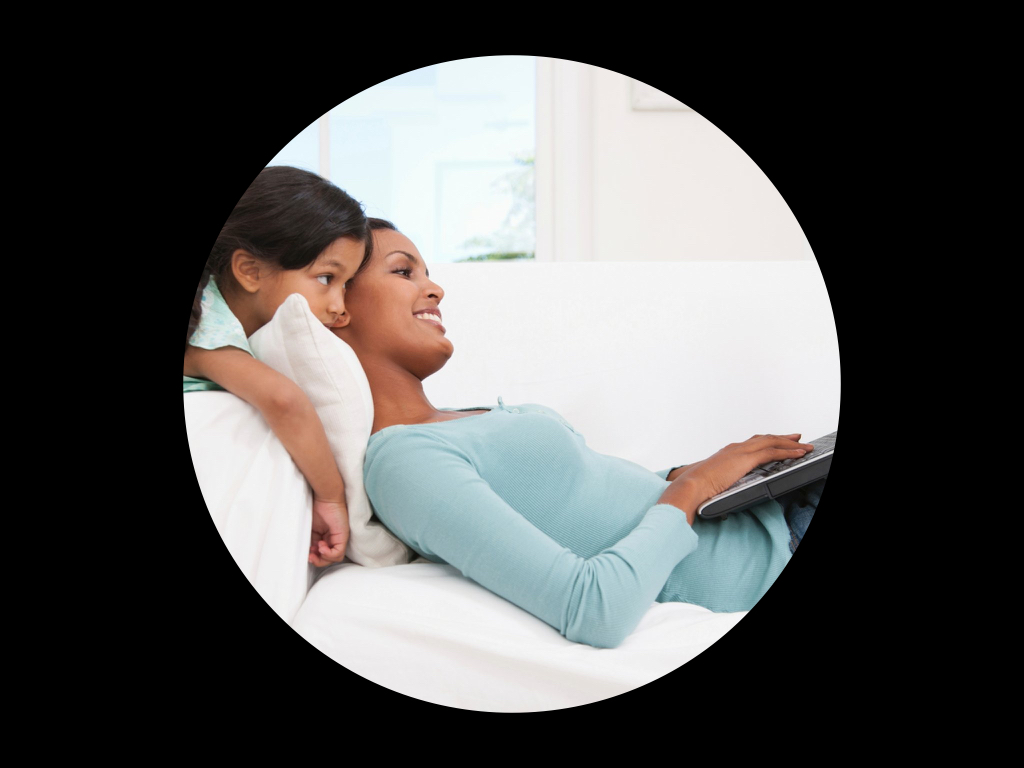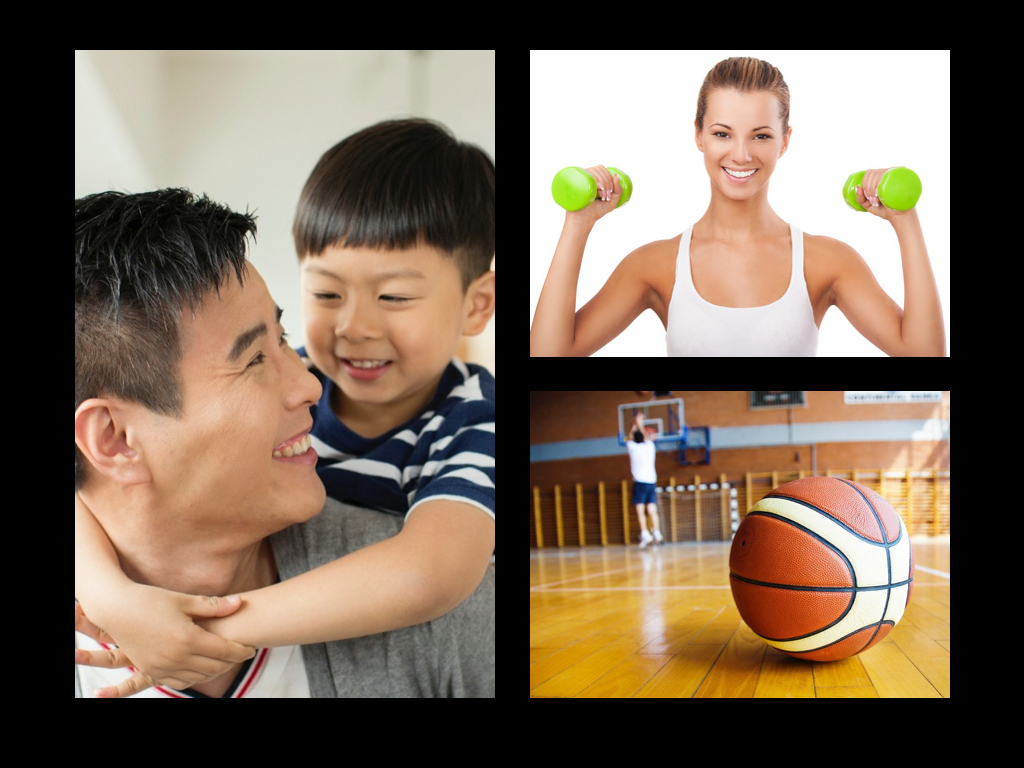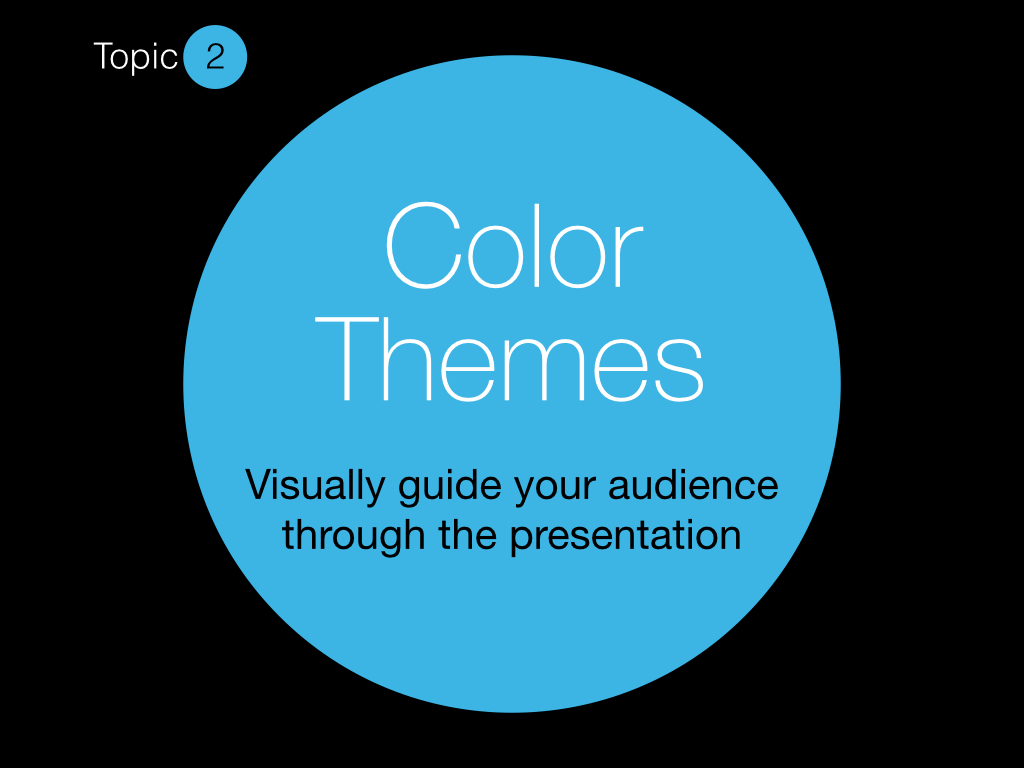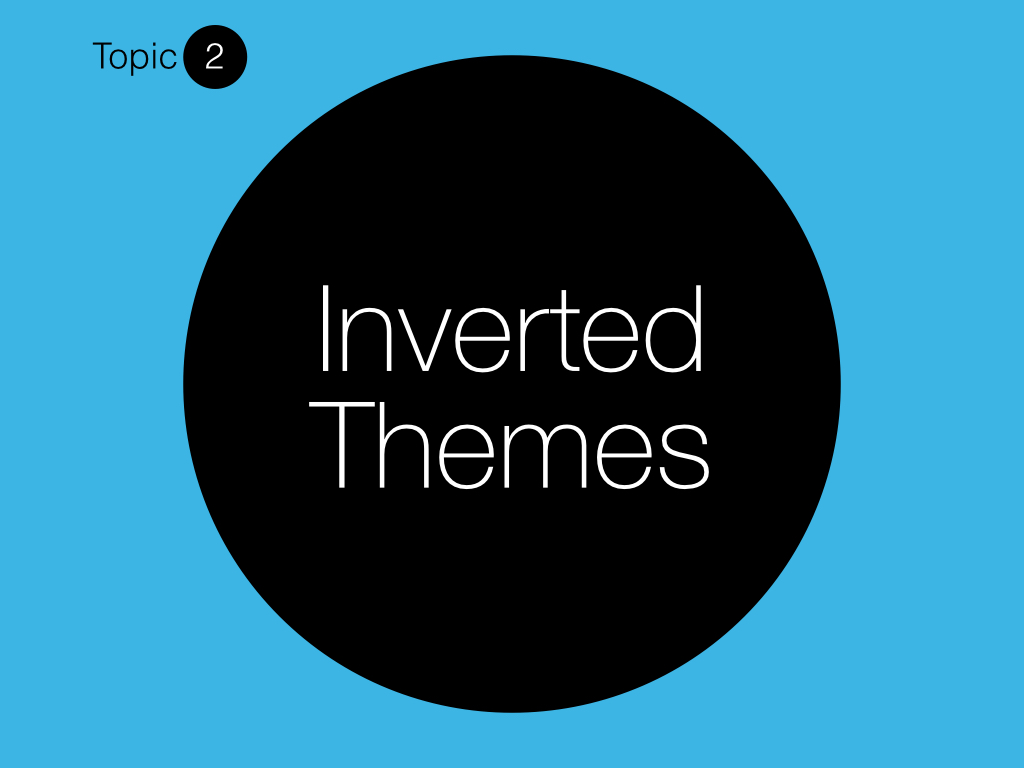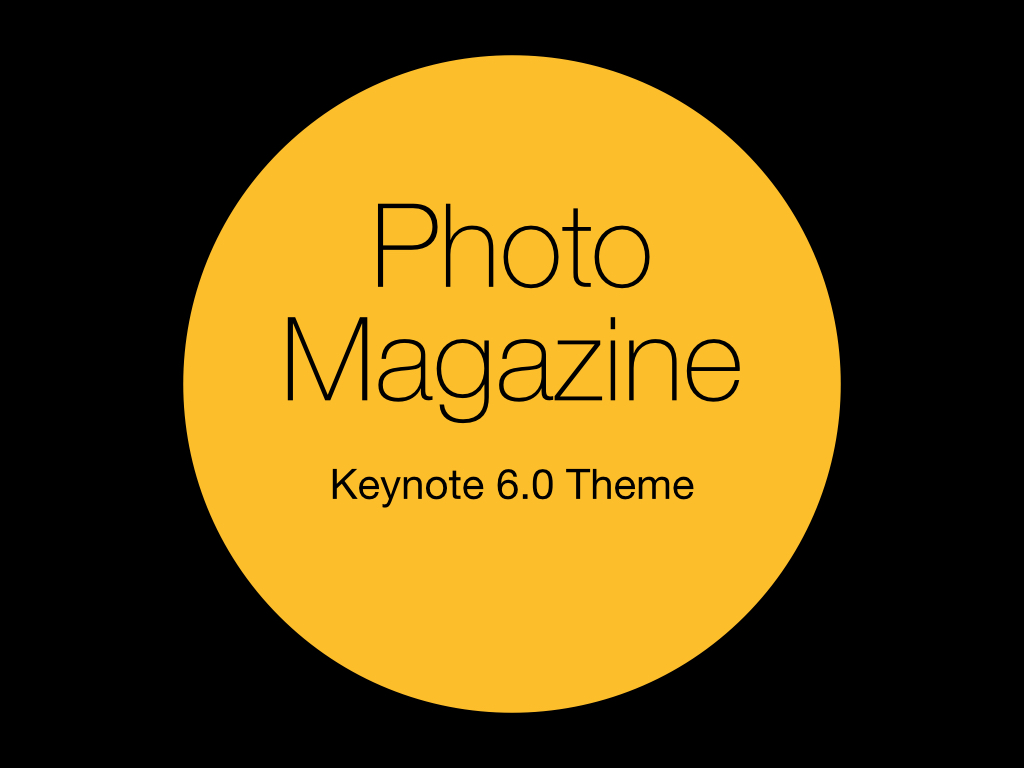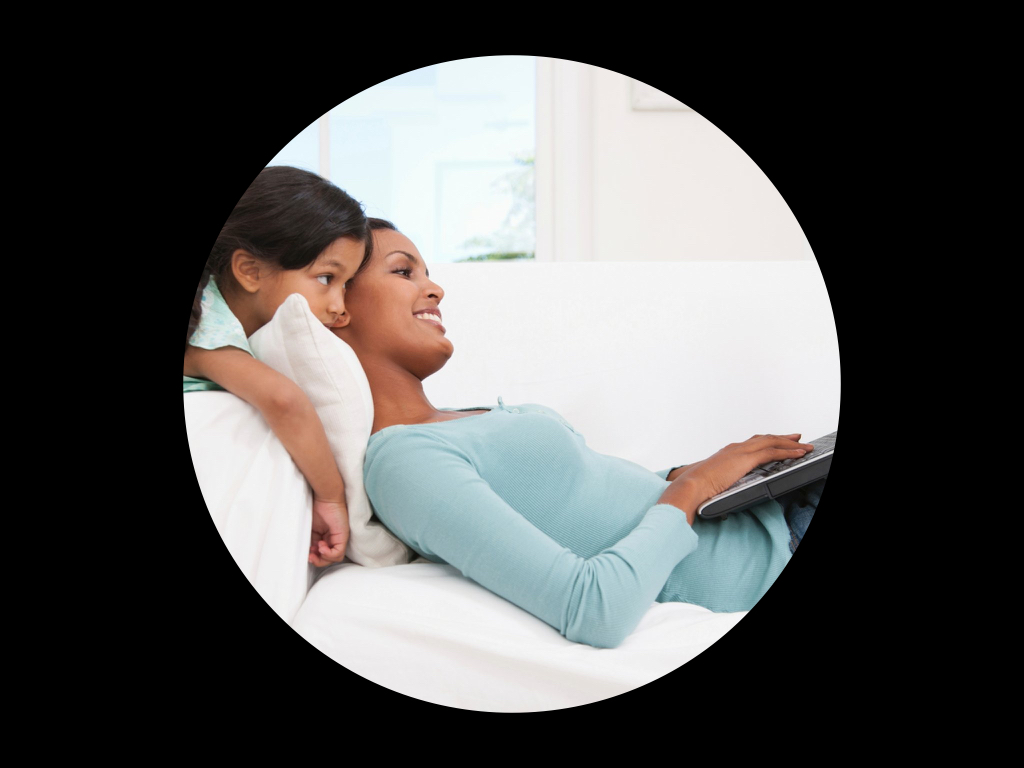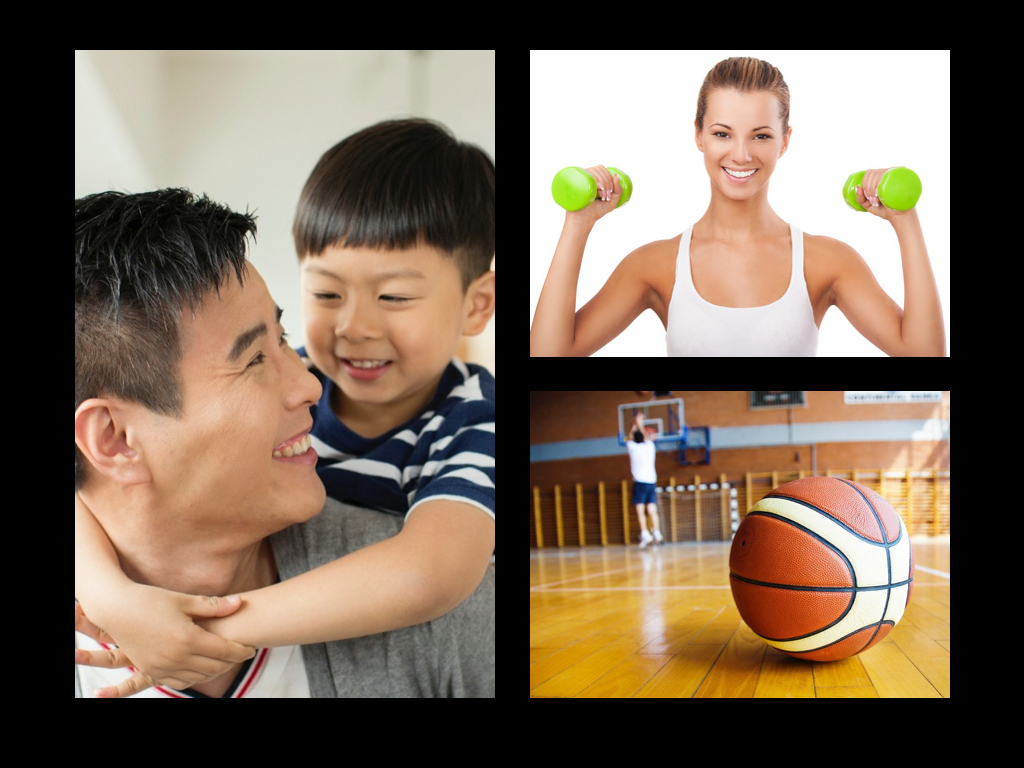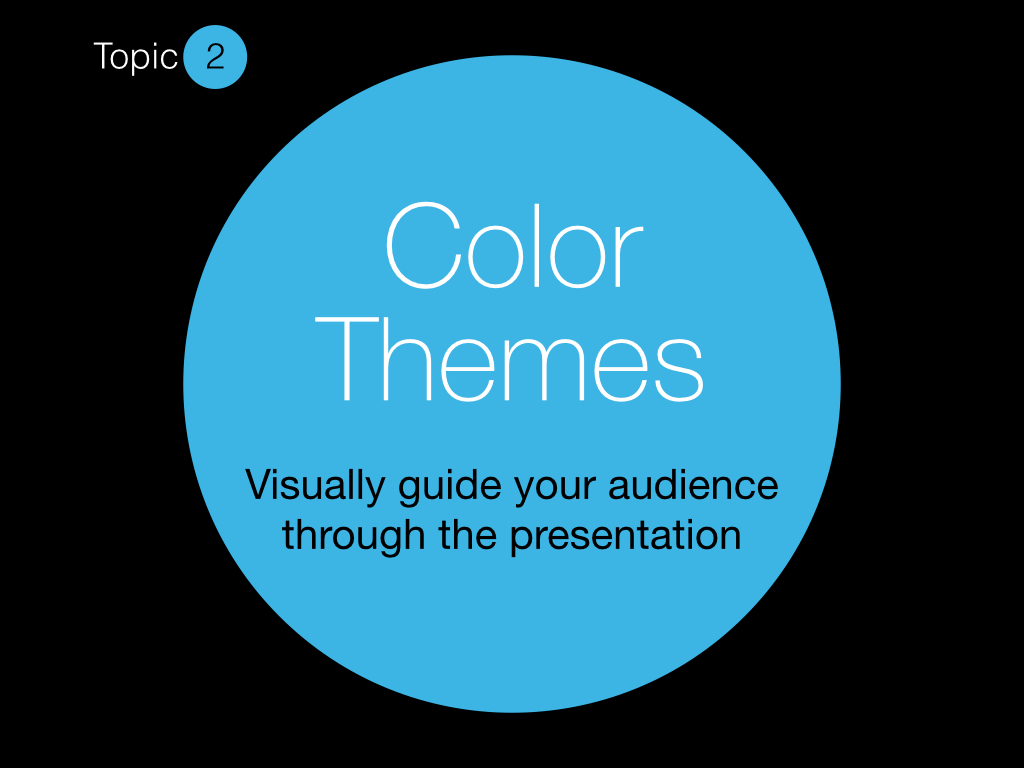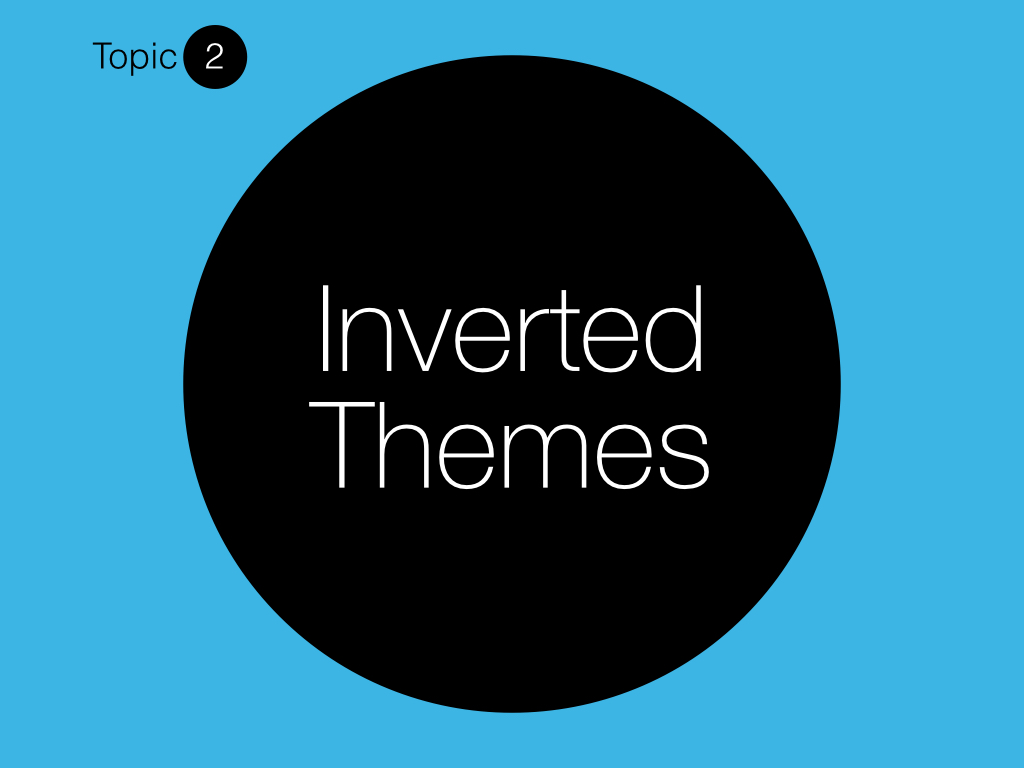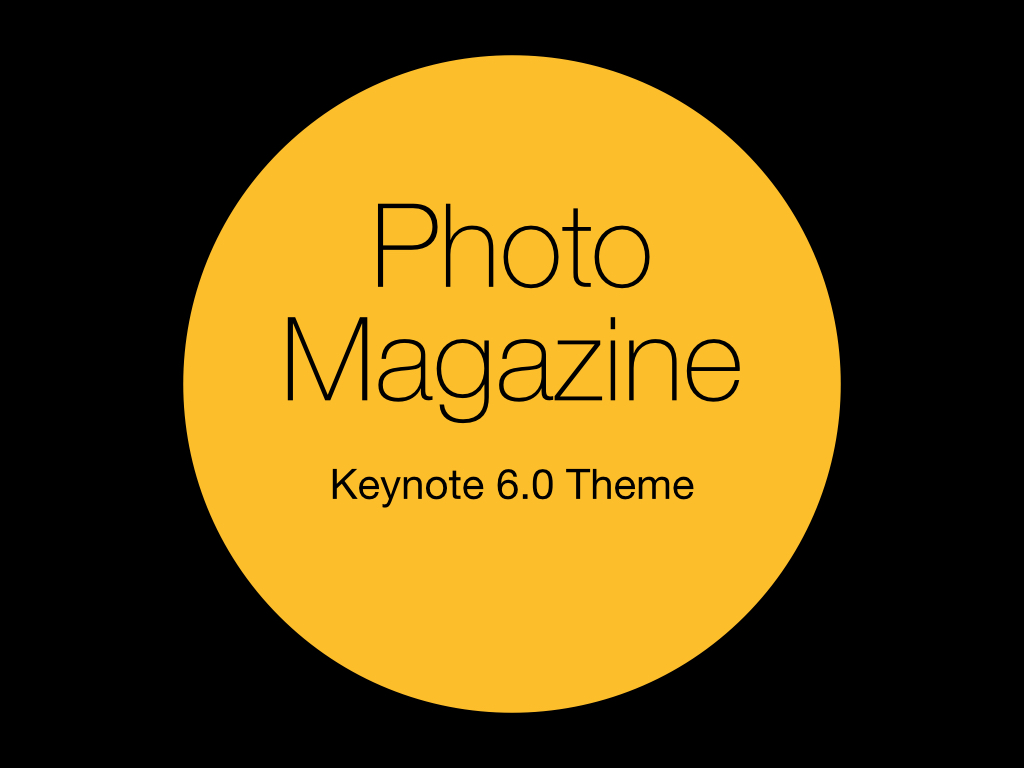 Photo Magazine Keynote Template - Standard
Standard 4:3 format for Keynote 6.
Inspired by the 8 issue series on Food in one of the world's longest running magazines, this template puts the focus on your content. With full-bleed images, 6 color themes, quote slides, and more, this template will help you keep your audience's attention, and clearly deliver your presentation.
Download now!
The recent 8 month series called The Evolution of Diet in National Geographic issues from May, June, July inspired me to design (ok, steal) a new Keynote theme.
The designers appear to have started with the one food item common in all cultures – a plate – and adopted the simple, circular shape as the foundation of their theme.
See how others have used the Photo Magazine Template