The recent 8 month series called The Evolution of Diet in National Geographic issues from May, June, July inspired me to design (ok, steal) a new Keynote theme.
The designers started with the one food item common in all cultures – a plate – and adopted the simple, circular shape as the foundation of their theme.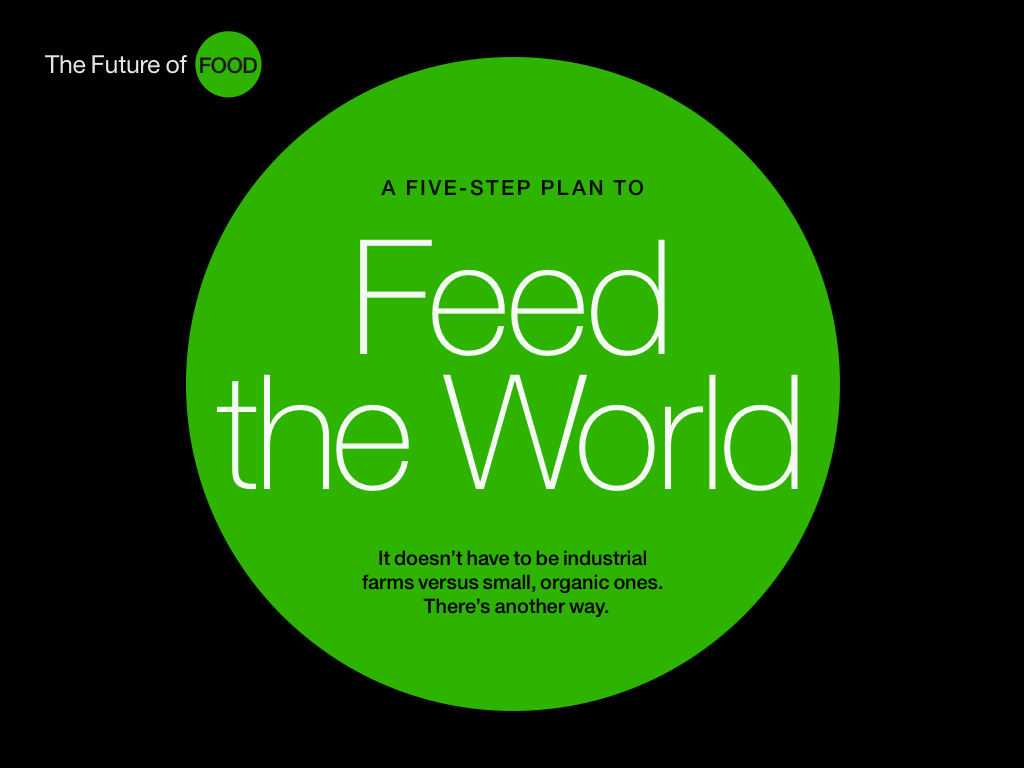 They then need only to change the color palette for each month's issue, and it makes it clear that, while they've moved onto another topic, the article still comprises the same series.
Due to the visual nature of the magazine, they incorporate full-bleed and half spread images with minimal text.
Inspired by such a simple yet beautiful layout, I adapted the design to a new Keynote 6.0 Theme that anyone can download and use for their next presentation.
Taking advantage of Keynote 6's new full-bleed image slides, quote slides, subtle and effective transitions, the Photo Magazine Theme is an excellent addition to your Template Chooser.
Simply download the file, double click, and select "Add to Theme Chooser."
The Photo Magazine Theme will then be available anytime you create a new presentation in Keynote 6.
Get the Template Free for a Limited Time!
Download the standard template free from Brainslides for a limited time.
Photo Magazine Keynote Template - Standard
Standard 4:3 format for Keynote 6.
Inspired by the 8 issue series on Food in one of the world's longest running magazines, this template puts the focus on your content. With full-bleed images, 6 color themes, quote slides, and more, this template will help you keep your audience's attention, and clearly deliver your presentation.
Download now!